System adptions and special connections
Manufacturers and providers use a wide variety of systems to connect different exhaust gas discharge elements; for example Camlock, EPA, Marman, Bleyer and other systems. We supply all of our components in all available flange shapes and also make adaptations between all available connection systems.
We can deliver and adapt most connections at short notice.
We also offer our own system that combines various advantages:
– Easy assembly and disassembly with system clamp or clamp collar
– integrated, captive high-temperature seal
– completely gas-tight
– all common diameters available, from 2″ – 5″.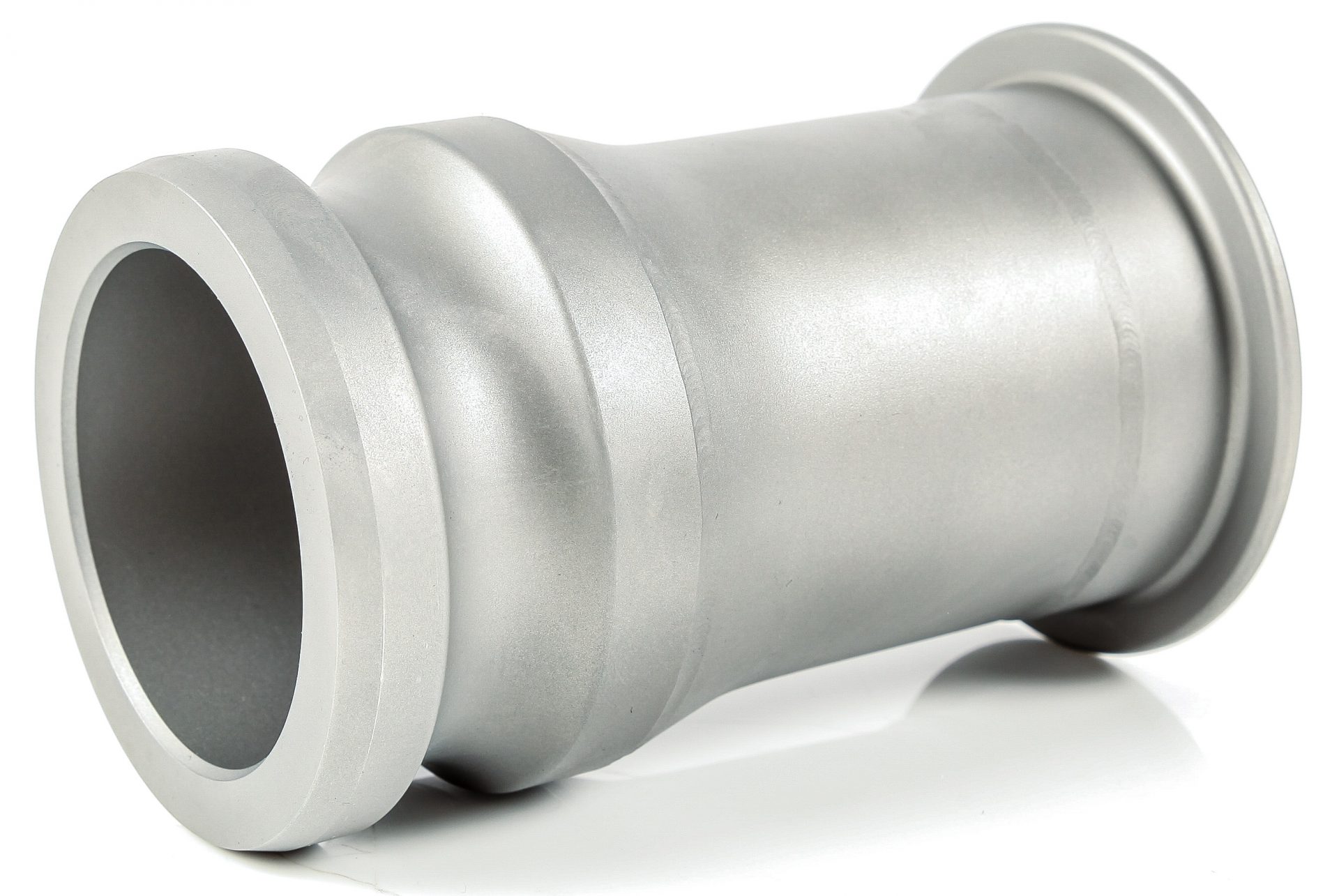 Connector adapter
For further adapter please contact us.