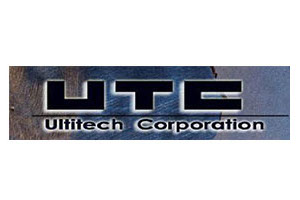 Ultitech
Ultitech is an American/Chinese company that supplies, installs and services automotive test equipment to Chinese customers worldwide. Ultitech is a registered and certified supplier in many Chinese automotive companies and the exclusive representative for S. Bleyer GmbH products in China.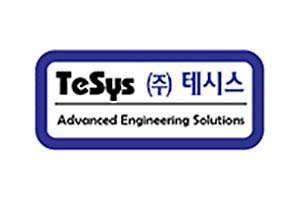 TeSys
TeSys is a Korean company that manufactures and distributes vehicle test benches and their peripherals. The TeSys product range is complemented by our product range. TeSys is exclusive partner for S. Bleyer GmbH products on the Korean market and also partner for other Asian countries.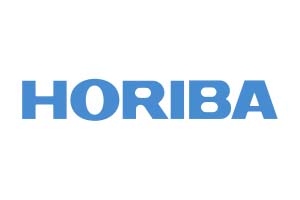 Horiba Japan
Horiba Japan is a partner of S. Bleyer GmbH in the field of "Automotive Testing" for the Japanese market. Our products complement the Horiba products here. We have been in close contact with the design & development departments of the Horiba Automotive Testing divisions in Germany for many years and is thus also closely linked to the Japanese market.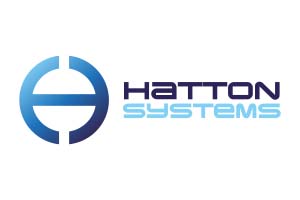 Hatton Systems
Hatton System is a UK company that manufactures, distributes, installs and supports vehicle test stands, peripherals and total test solutions for automotive customers. The products of Hatton Systems and S. Bleyer GmbH complement each other. Hatton Systems integrates and supports our vehicle fixations in the UK as well as we integrate and support vehicle fixations (1-point) of Hatton Systems for interested customers in Germany.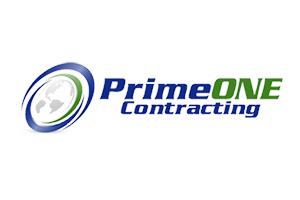 Prime One Contracting
Prime One Contracting is an american company that supplies, installs and maintains automotive test equipment to all North American (USA, Canada, Mexico) automotive customers (OEM, TIER 1/2). Prime One Contracting is the exclusive partner for service and maintenance of S. Bleyer products in North America.