Testing Expo USA 2022 – We were there too
The Automotive Testing Expo is the world's leading international exhibition for all aspects of automotive testing, development and validation technologies.
After numerous participations at the Automotive Testing Expo Europe in Stuttgart, we have now traveled around the world to expand our international profile. For this reason we took part in this year's Automotive Testing Expo in Novi Michigan (USA) and presented our latest innovations and technologies to the international market.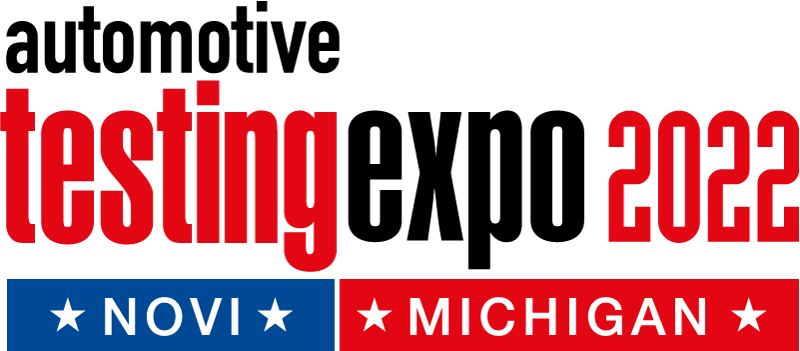 In addition to our most well-known components for vehicle fixation in the classic car sector, we also showed u. wheel hub fixation for multi-purpose vehicles up to a maximum of 7 tons and heavy duty vehicles up to a maximum of 11 tons. We were also able to show trade fair visitors other topics from our portfolio. Including the fan rotor revision and the quick decoupling module.
This quick decoupling module is an important part of the safety concepts on roller dynamometers.
It is ideally suited for EMC dynamometers, since the vehicle can be released at the push of a button and the vehicle can be evacuated from the test room as quickly as possible.
You can find more information about innovations in vehicle fixation here: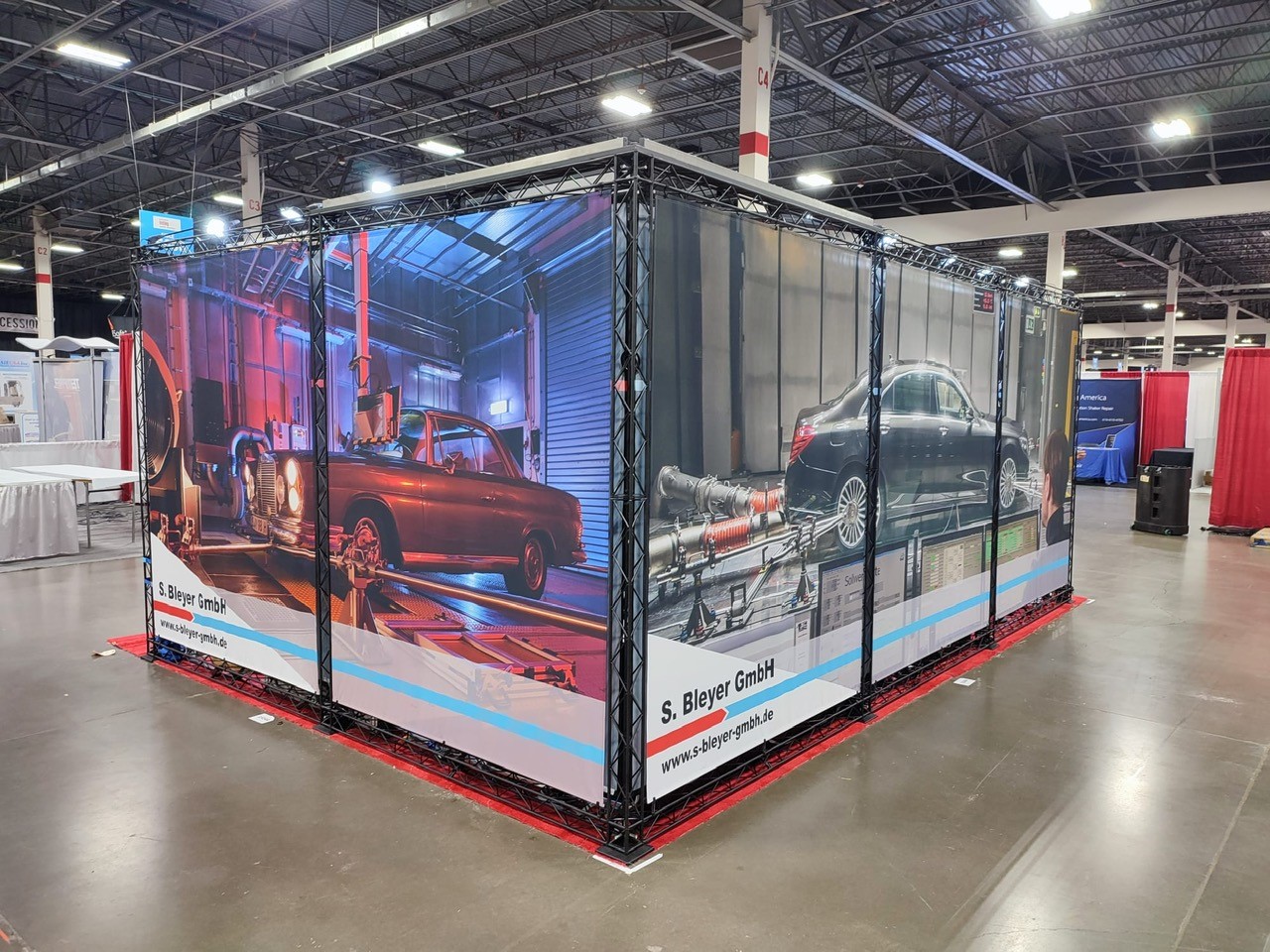 Impressions from our own booth at the trade fair