Workshop "Hazards and Security on (Roller-) Dynamometers"
On 24.11.2022 we held a symposium on the topic of "Hazards and Safety on roller dynamometers with special consideration of new drive technologies" in Schorndorf.
The event was triggered by increasing talks and discussions with our customers and partners regarding fire protection, fire fighting philosophies and vehicle recovery topics with a focus on roller dynamometers. Especially in times of new drive technologies (electric, hydrogen, …) and the associated energy buffering (e.g. batteries), numerous new aspects, hazards and requirements have arisen here.
With Peter Hoff, we were able to win an expert who has many years of experience in the field of test bench planning and operation and who was able to give us an introduction to the following topics in a keynote speech at the beginning of the event:
E-mobility,
hydrogen drives,
E-fuels,
Hazards of HV technology,
Damage and temperature development in battery fires,
effects of fires on building infrastructure,
legal framework in Germany,
structural fire protection,
Requirements and technical solutions of fire departments to facilitate cooling,
extinguishing and evacuations if necessary.
From our point of view, the forum "Hazards and safety at (roller) dynamometers" was a complete success – many thanks again at this point to our keynote speaker Peter Hoff.
Many thanks also to the numerous participants who made this event a success with their active participation in the discussions and lively exchanges during the breaks.
Another event on this topic is firmly planned for next year.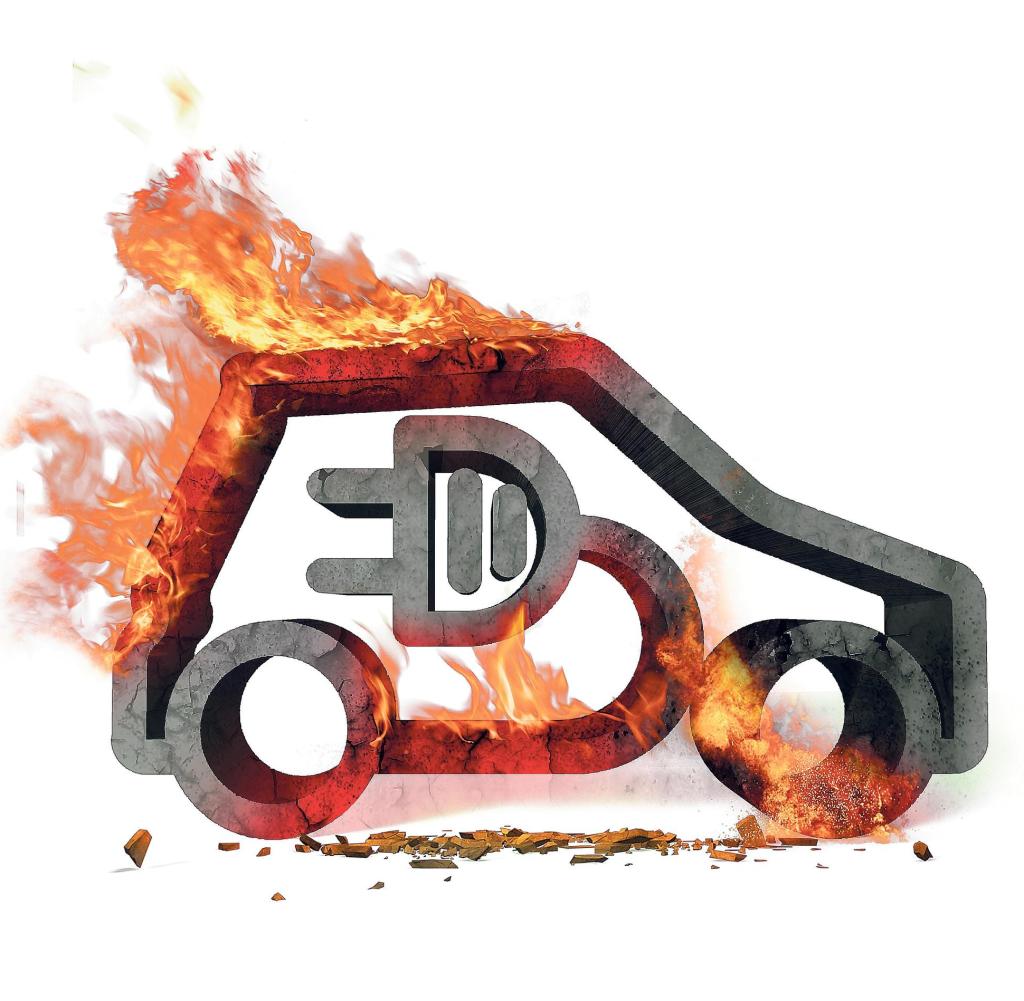 Impressions from our workshop
Testing Expo USA 2022 – We were there too
The Automotive Testing Expo is the world's leading international exhibition for all aspects of automotive testing, development and validation technologies.
After numerous participations at the Automotive Testing Expo Europe in Stuttgart we have now traveled around the world to expand our international profile. For this reason we took part in this year's Automotive Testing Expo in Novi Michigan (USA) and presented our latest innovations and technologies to the international market.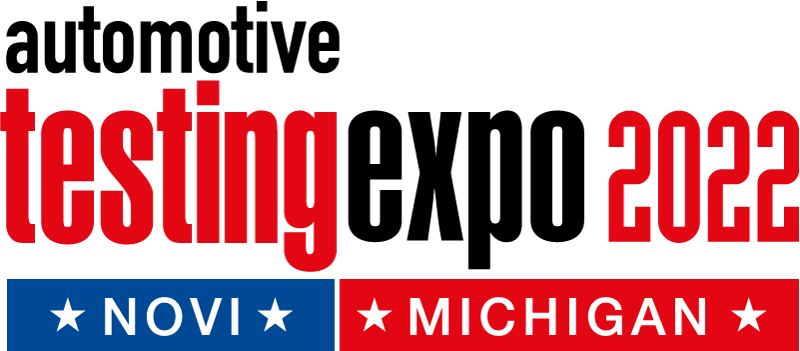 In addition to our most well-known components for vehicle fixation in the classic car sector, we also showed u. wheel hub fixation for MDV's up to a maximum of 7 tons and trucks up to a maximum of 40 tons vehicle weight. We were also able to show trade fair visitors other topics from our portfolio. Including the in situ fan rotor revision and the quick decoupling module for the vehicle fixation.
This quick decoupling module is an important part of the safety concepts on roller dynamometers.
It is ideally suited for eletric vehicle dynamometers (danger of battery fire), since the vehicle can be released at the push of a button or fully automated and the vehicle can be evacuated from the test room as quickly as possible.
You can find more information about innovations in vehicle fixation here: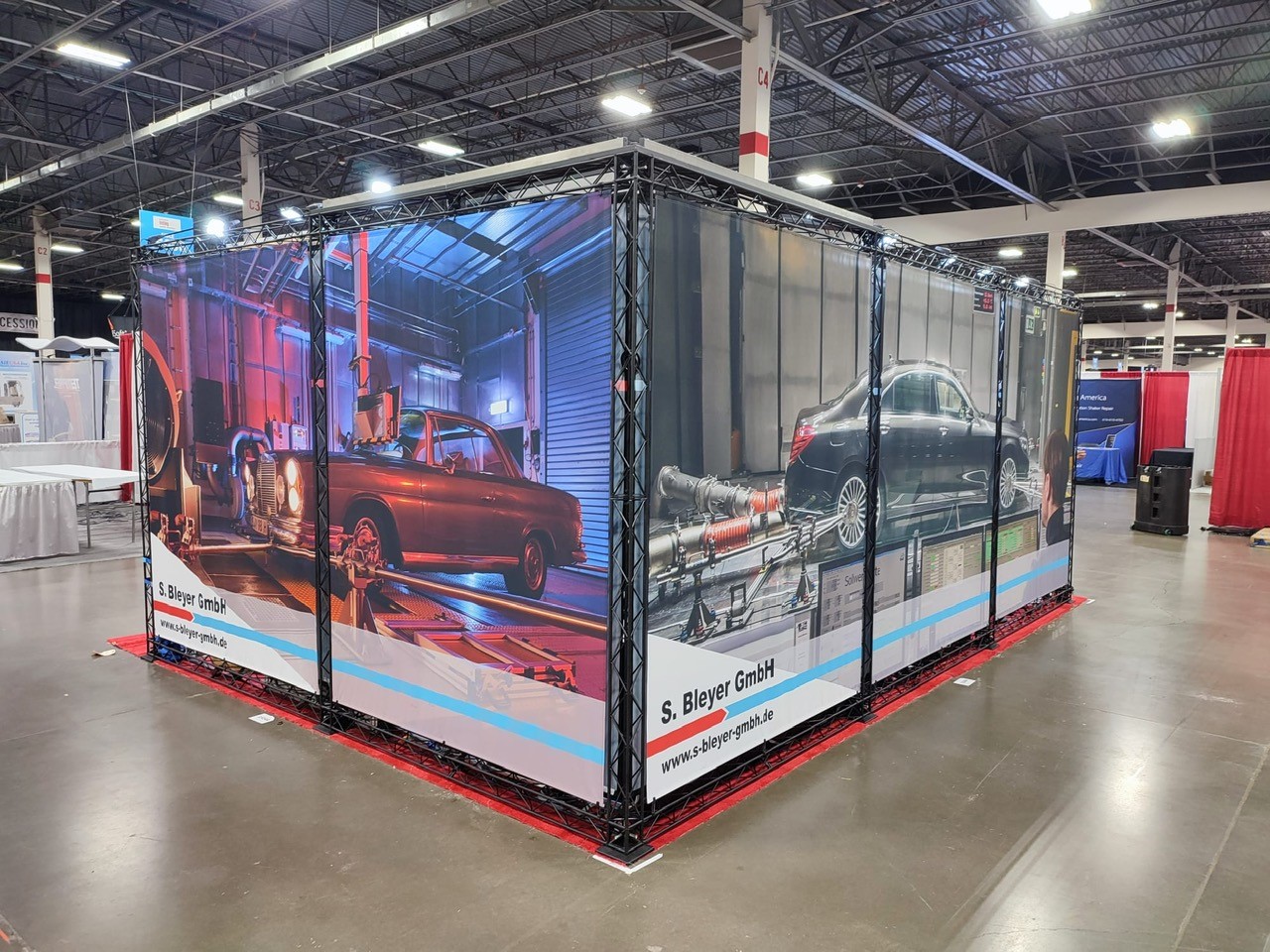 Impressions from our own booth at the trade fair